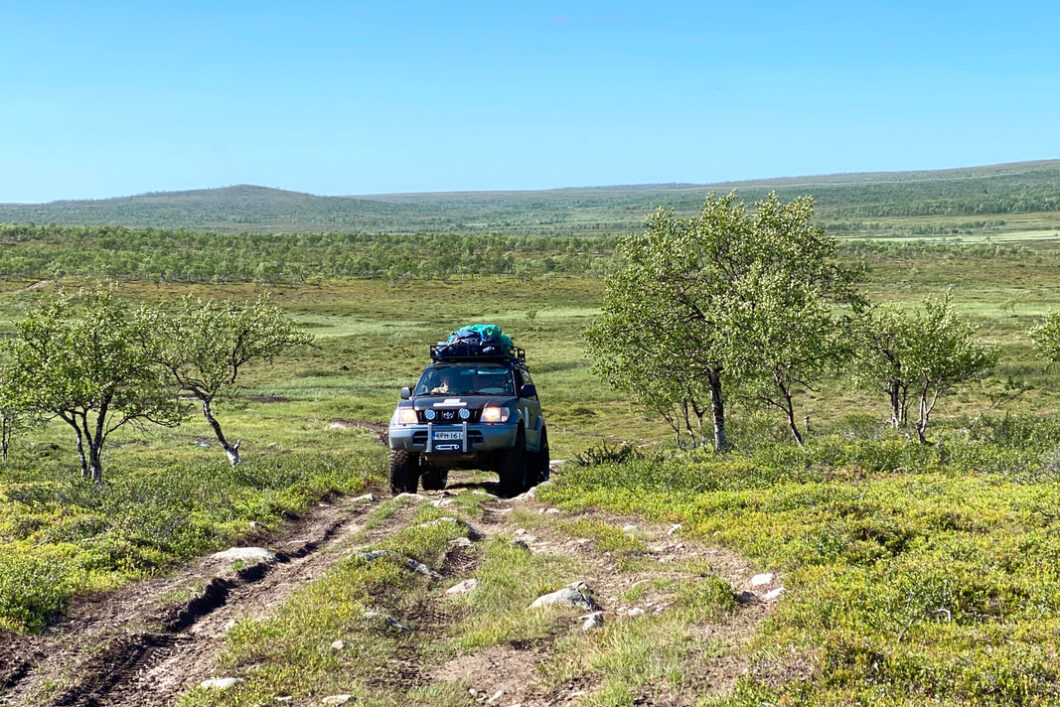 Transportation services and rental
We will rent you the necessary equipment and take you off-road!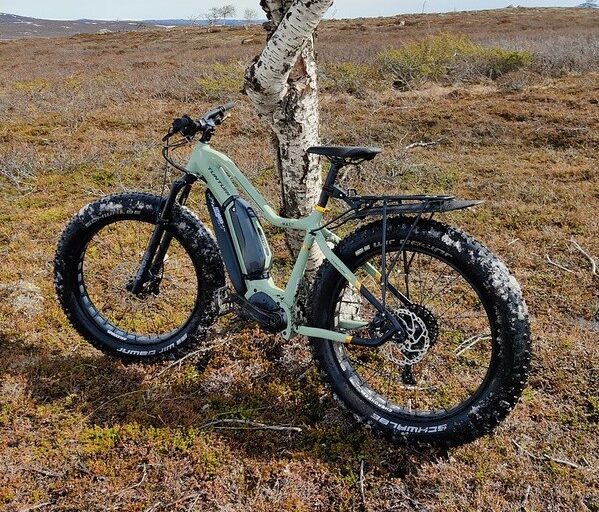 Explore the wilderness & visit Nuorgam village effortlessly on an electric bike!
We rent high quality off-road and hybrid electric bikes. Riding an electric bike is like pedaling on a normal bike – its just much easier!
The price includes a full battery and a helmet. You will also receive instructions on how to use the bike.
Off-road electric bike M & L 70€/day
Hybrid bike M 70€/day
Rental services for snowmobiles
We also offer rental services for snowmobiles, for persons over 18 with driving licenses (which include equipment required).
Ask for the price.